Who We Are?
Ertek Chemicals, which started chemical production in Marine and Industry sectors in Dudullu Industrial Zone in 1999, carries out production and sales organization with 2000 m² closed area. Our company, which is leader in its sector with its young, dynamic and well-equipped cadres, is getting bigger and bigger every year and has reached a reliable point. Ertek Chemicals aims to reach more international ports and supply points each year in regard of its policy of service all over the world.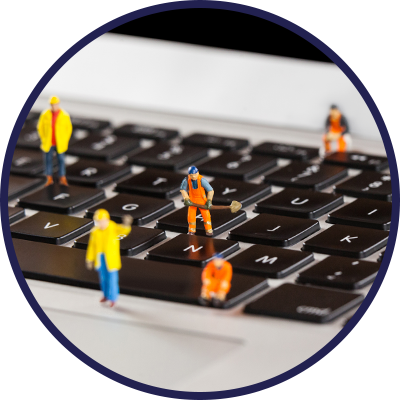 Vision
To increase our activity and efficiency in international markets and continuously develop our own methods and experiences in our fields of expertise and to be a trustworthy and respected organization that adopts both quality and environmental sensitivity in the sector.
Mission
To meet customer demands and expectations at the highest level by continuously improving product, service quality and market share.

With an active communication establish a more reliable and strong connection between our partners and gain customer loyalty.

Become a more preferred brand by increasing overseas market share.

To keep track of innovative, environmental and good performing products and offer them to customer satisfaction.